Chronic venous insufficiency is one of the most common disorders of the vascular system, affecting approximately 50% of adults.
Varicose veins are swollen, twisted and enlarged veins that usually occur on the legs and feets, caused by circulation system disorders, where incompetent valves allow blood to flow in the wrong direction.
Not only a cosmetic disease, but this cronical condition can cause a variety of symptoms, like aching, pain and discomfort, some even severe like ulcers, thrombosis, and pulmonary embolism, with a high impact on quality of life, on resources and budgets of healthcare systems.
Age, pregnancy, family history, obesity, inactivity and smoke are the more common factors may increase the risk of varicose veins.
For this type of disease there are several therapies available and in recent years other types are emerging.
Surgical treatments
Include stripping, ligations and phlebectomies. Performed in hospital, normally require general or spinal anesthesia

Thermal ablations
Use energy from high-frequency radio waves (radiofrequency ablation) or lasers (endovenous laser treatment) to collapse and seal the vein.

Non-thermal ablations
Ultrasound-guided technique include sclerotherapy, cyanoacrylate glue and mechano-chemical ablation (MOCA). These techniques use chemicals to damage the vessel wall and close the vein.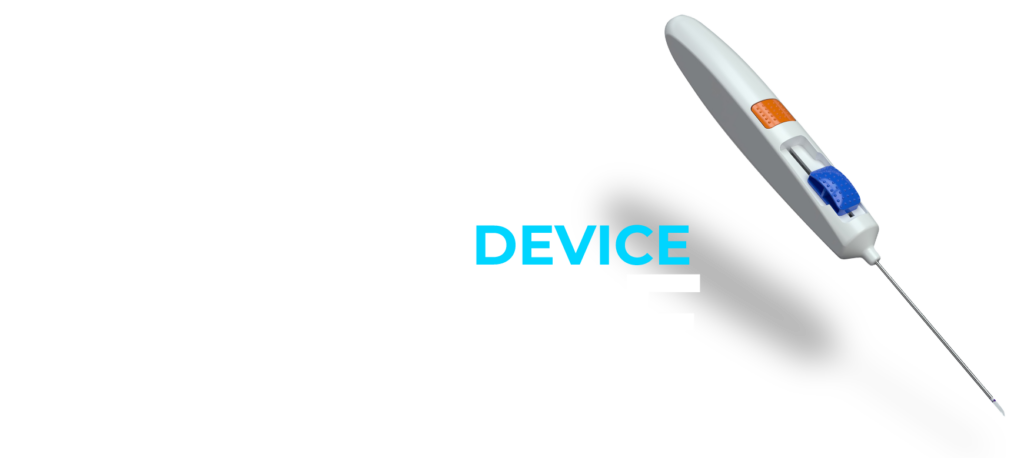 Simple, quick and cost-effective solution to treat varicose veins disease in a minimally invasive, percutaneous, outpatient office-based procedure.
Surgical treatments
Invasiveness
Long convalescence
Pain
Scars, aesthetic defects

Thermal Ablations
Tumescent anesthesia
Pain/discomfort
Bruising
Nerve damage risk
Thrombo-embolic risk


Non-thermal ablations
Sclerotherapy:
Non effective for big veins
Embolization risk
Recurrences
Phlebitis
Cyanoacrylate glue:
High Cost
Glue embolization risk
Second operator often required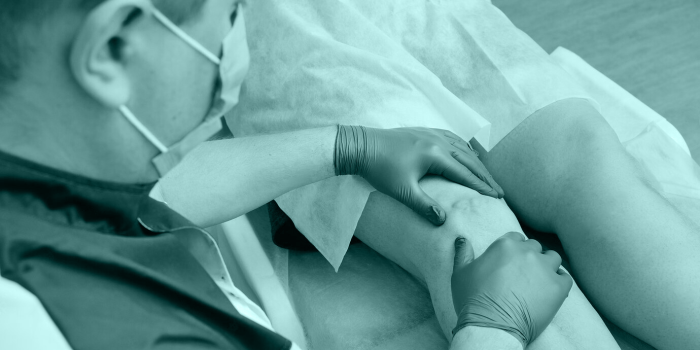 Cost-effective
Office-based therapies
Pain-free treatments
Simple and fast procedurs